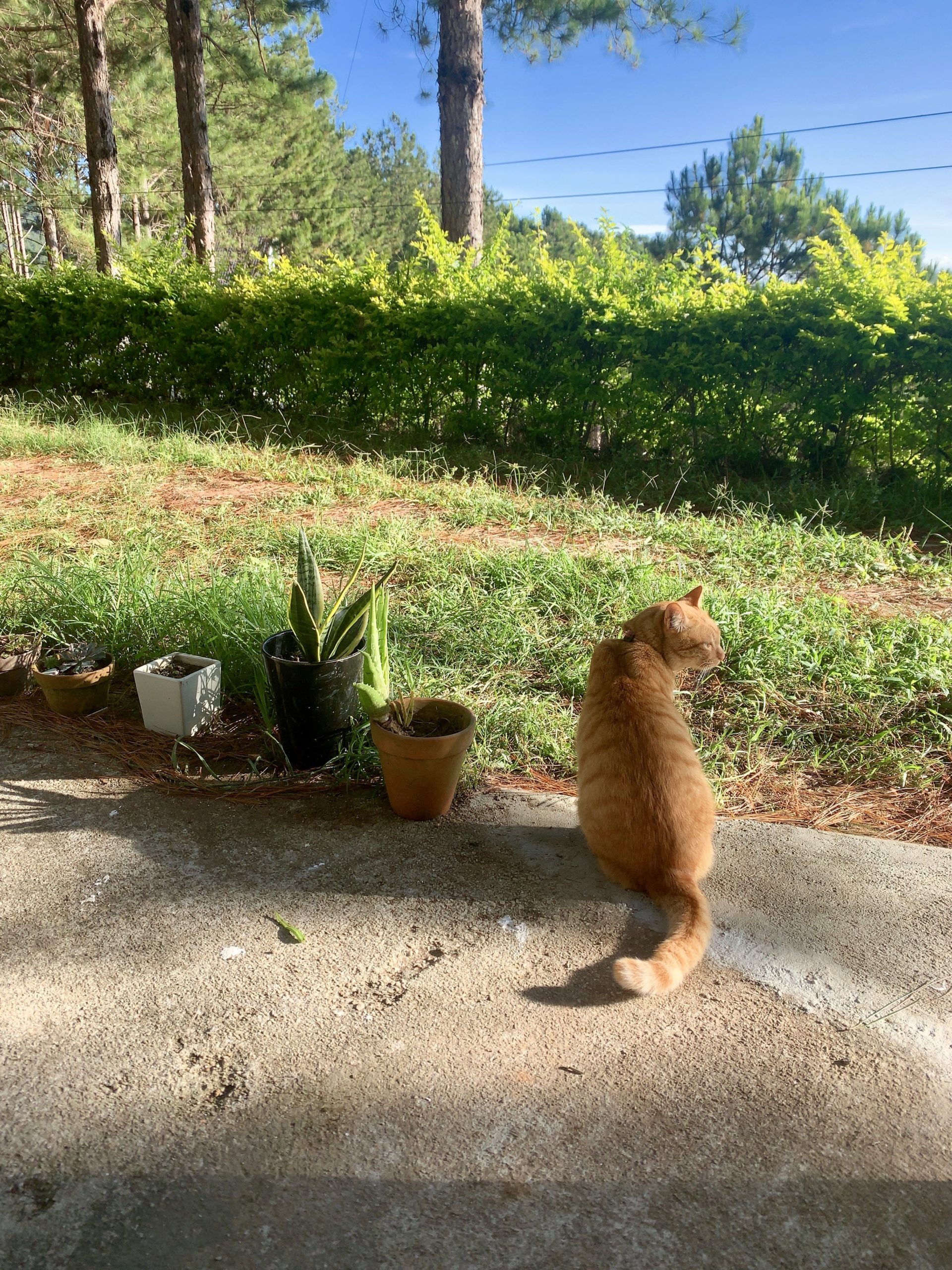 The next New Moon happens in Sagittarius at 5.00 am UTC on January 13, 2021, Uttara Ashadha Nakshatra. 
You should do this, you should do that, you should believe this, you should believe that. Many people must be tired and confused by this information overload. There are all sorts of information out there but what we should focus on this New Moon is our own joy and happiness.
We should not look back to the past, nor worry about the future, but live mindfully every day from the time we wake up until we go to bed.
What to do today, what to eat, what to take in, what to be grateful for? Once we focus only on the priority of the day, our mind becomes more peaceful.
People irritated by the barrage of news would profit from an information fast.
The Sun always shines brightly and cruises along with constant speed to create rhythm in our life.
What clouds the bright rays of the Sun within us is our own mind. Ultimately, we are the ones deciding whether we are going to care about ourselves or not.
In the northern hemisphere, as our days are going to get longer from now on and more sunlight available, let us think about taking care of ourselves in the coming fortnight. Once we are free of worry and happy, we automatically heal the people around us. Om Shanti.