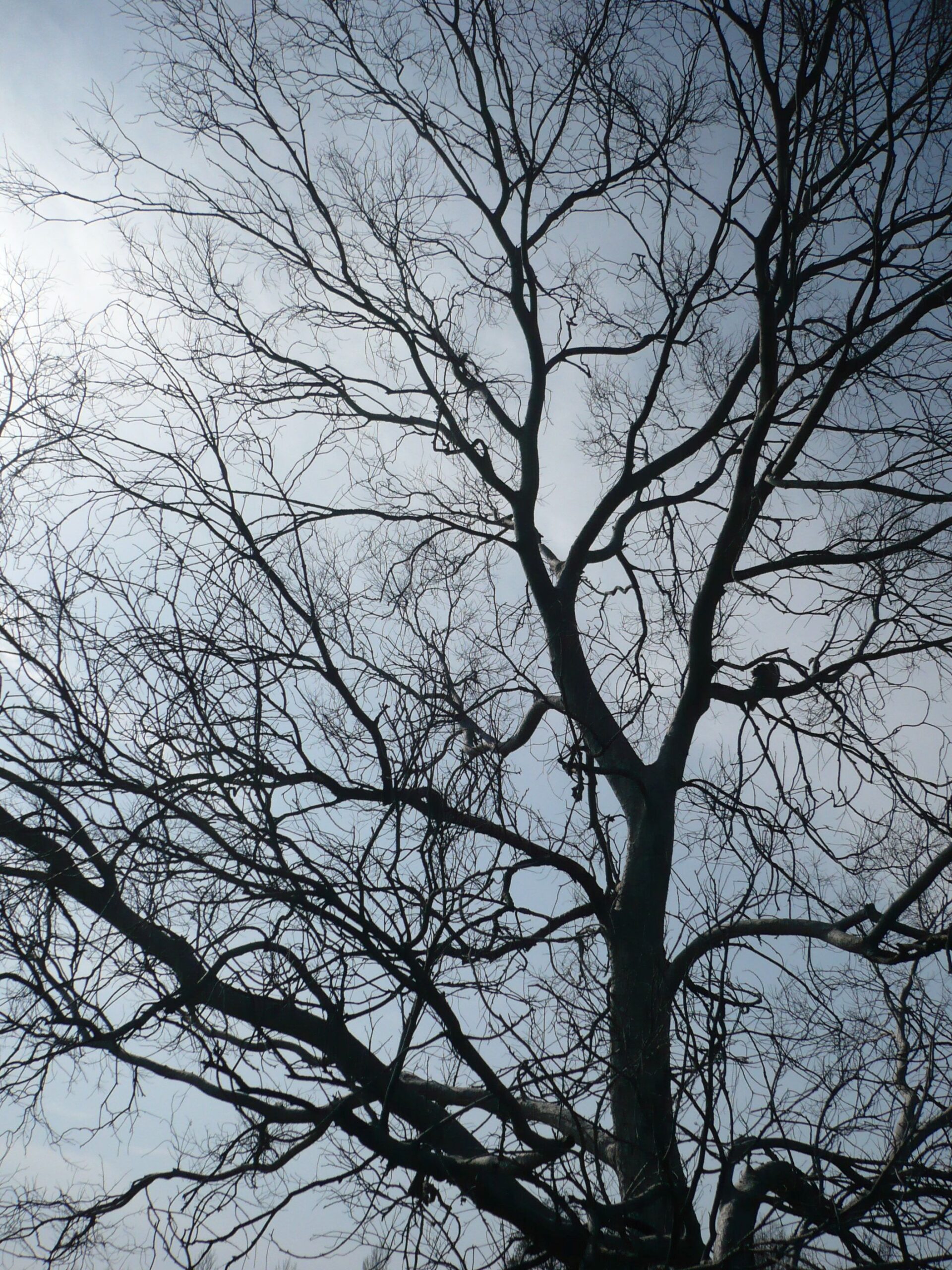 The next New Moon happens on February 11, 2021, at 7.05 pm UTC in Capricorn, Dhanishta Nakshatra.
The lunar day before the New Moon in Capricorn is called Mauni Amavasya.
Mauni or Mauna means "silence".
Optimism may not be available right now so we may tend to say negative things but this is a great opportunity to change this trend.
By using kinder expressions or avoid unnecessary words by bringing awareness on silence on this Amavasya is invaluable. This calms our mind and prevents us from saying something that could hurt or be unpleasant to someone.
This is also a good day to balance your Nadi by Pranayama or to meditate silently.
On Mauni Amavasya, it is said that the Ganges water turns into nectar.
Many people go the sacred rivers to take a bath.
Dipping our body in water, in a bath or natural water, is deeply purifying and cleansing on many levels.
For the next fortnight until the Full Moon, let us be aware of cleansing our words and energy. Om Shanti.