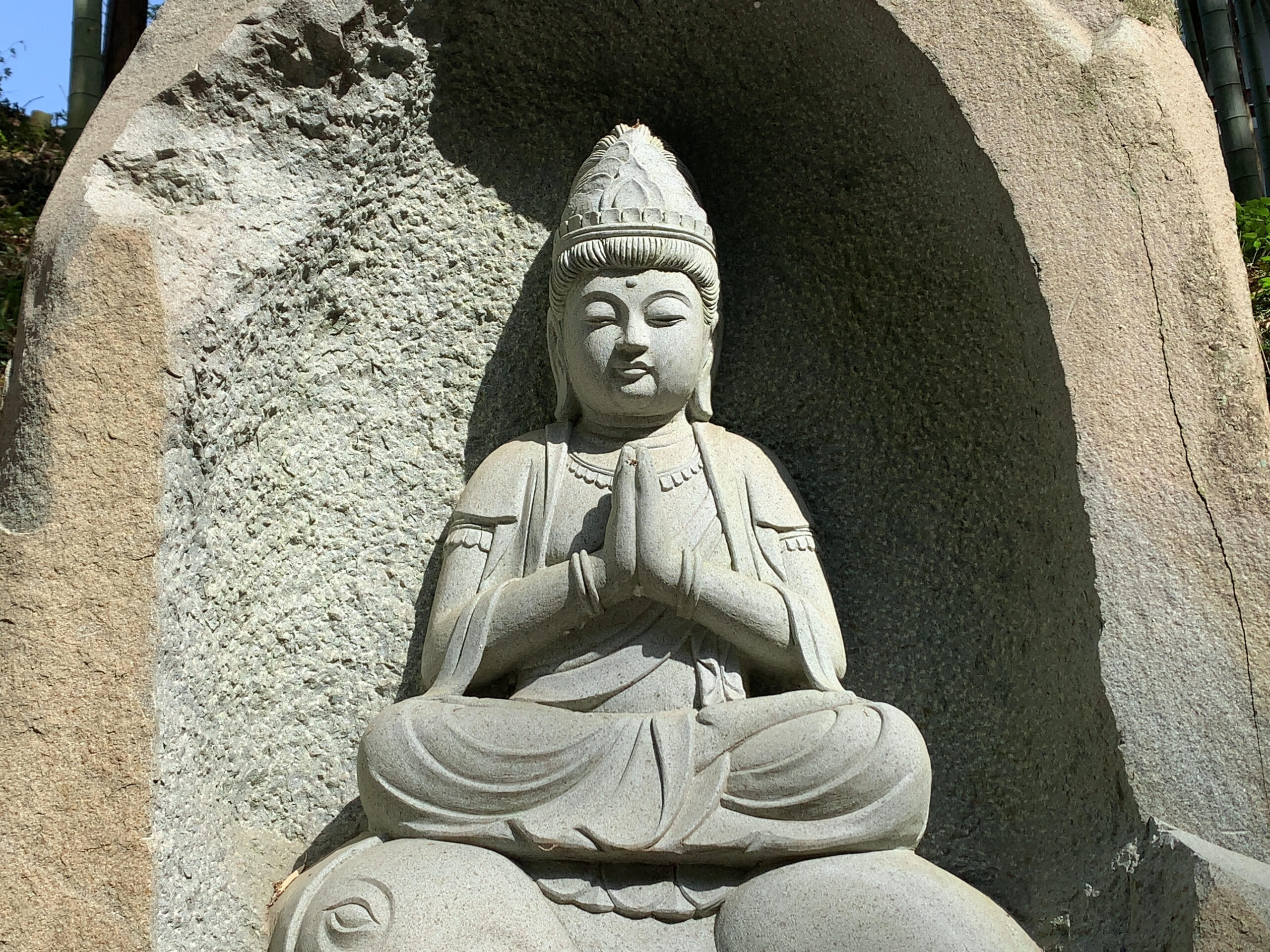 The next New Moon happens on May 11, 2021, at 3.59 am UTC at 27 degrees Aries, Krittika Nakshatra.
In order to create a good sword, you have to purify the metal, then forge it again and again with fire and water.
It takes a long time for a blacksmith to be able to hone the craft.
It is not possible to create a good sword, right from the beginning.
When we fail, we have to continue learning how to improve our skills.
What we have to learn depends on what kind of sword we want to create.
What kind of teacher we get depends on what kind of person we want to become.
This New Moon will help us sow the right seeds related to ourselves. Om Shanti.