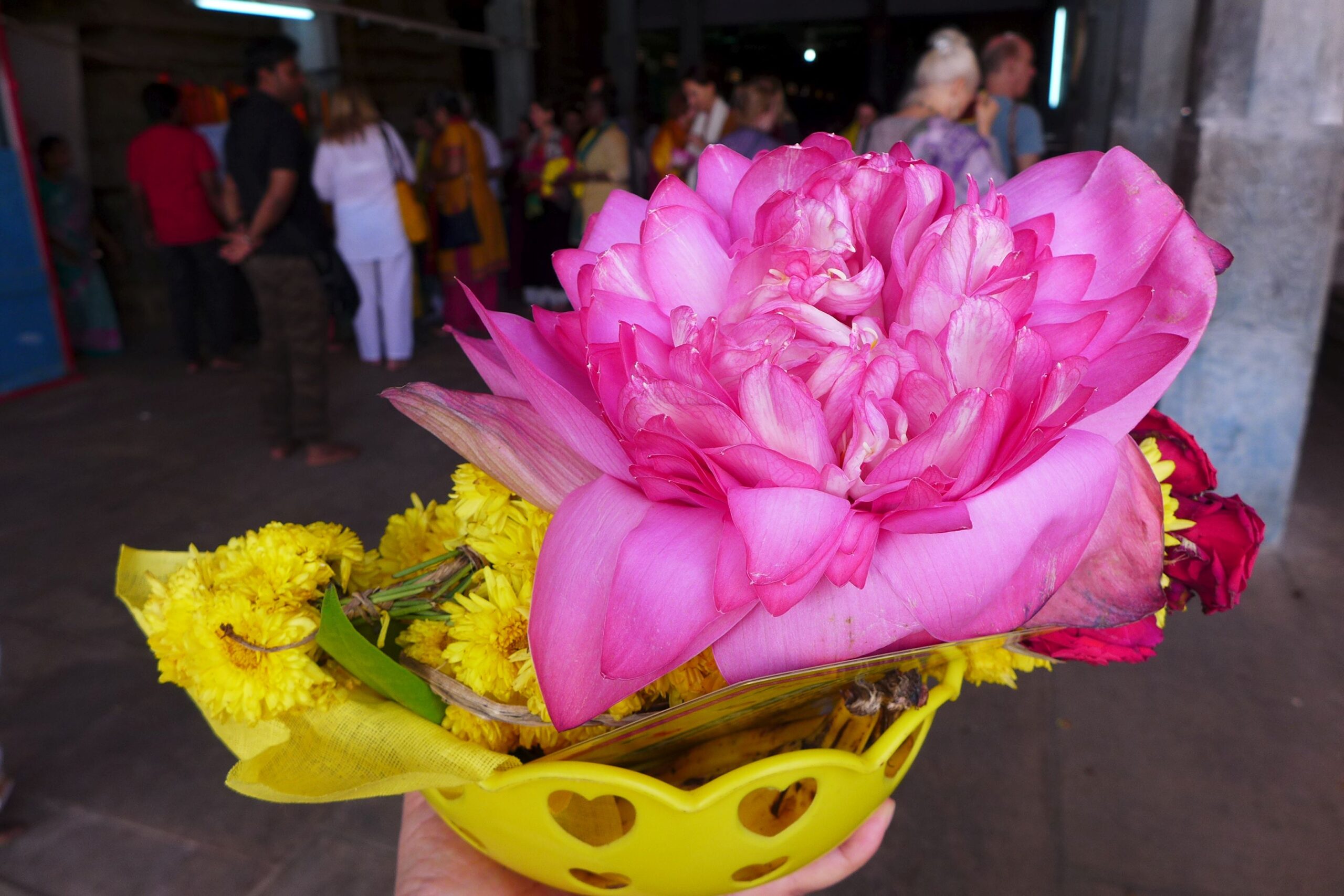 The next Full Moon/Total Lunar Eclipse happens on May 26, 2021, at 11.13 am UTC in Scorpio, Anuradha Nakshatra.
Eclipses bring transformation. Especially as this Lunar Eclipse happens in Scorpio, people might become emotional or worried around this time. If you just feel emotional, this is a transient experience. If you become emotional because somebody else said or did something to you, instead of blaming the other person, now is an excellent time to understand our mental and emotional "pattern" we carry within us. By becoming aware, we will be able to gradually transform ourselves.
The symbol for Anuradha Nakshatra is the lotus flower. Buddhism also teaches us about the "Lotus in the Dirt" analogy, explaining that the lotus grows in the mud. Even if we are in a less than perfect environment, we can rise above unsoiled. The beautiful flower will then be given at the feet of the deities. A difficult environment does not prevent a beautiful flower to bloom. This is something to think about during this eclipse.
The period between the lunar and the solar eclipse can feel unsettled. When some people read this kind of message, they might feel "maybe something bad will happen to me". Then, we get defensive. When we get defensive, our body gets stiff. If our body is stiff, we will not be able to cope with situations flexibly. Maybe nothing will happen if the eclipse does not affect your chart directly. If the weather forecast is "cloudy with occasional showers", we do not need to nail our windows and doors and barricade ourselves in preparation for a cyclone. So it is important to just be mindful that we will be in between eclipses for the next two weeks. Somebody around you might be affected personally, so let us try to be kind to ourselves and to each other. Om Shanti.