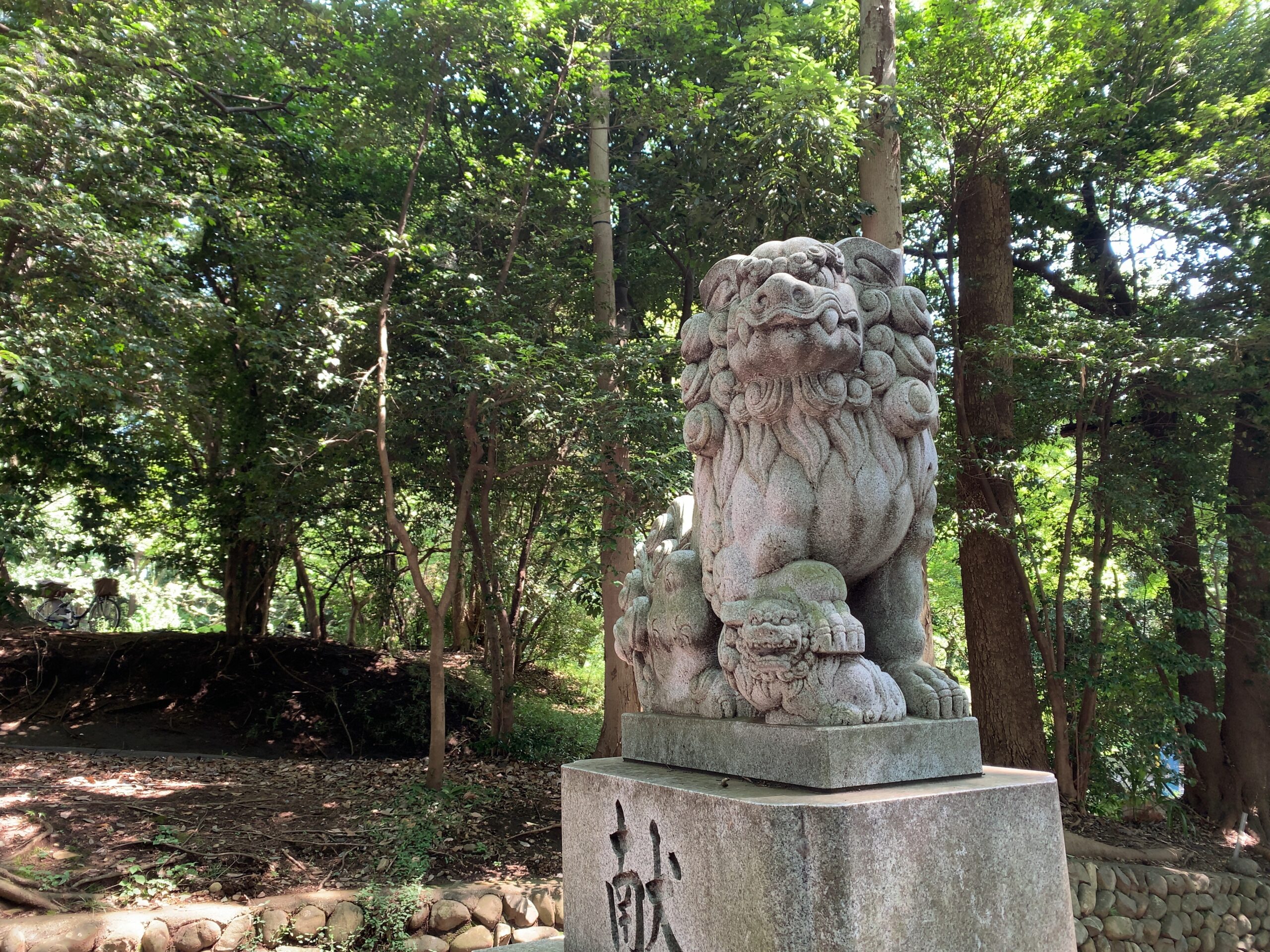 The next New Moon happens on August 8, 2021, at 1.49 pm UTC in Cancer, Ashlesha Nakshatra.
Do you trust your own intuition?
So many things get in the way of us listening to our intuition. It can be too much information from the media, it can be psychological imprints from the past. If we don't wisely select what kind of information we want to take in, and if we don't purify psychological imprints from the past, what we believe is our intuition will be continuously tainted by those impurities.
Our life is all about how we choose what to believe in, and how we purify our mind. This New Moon is a very good starting point for us to become aware of such a process. Om Shanti.