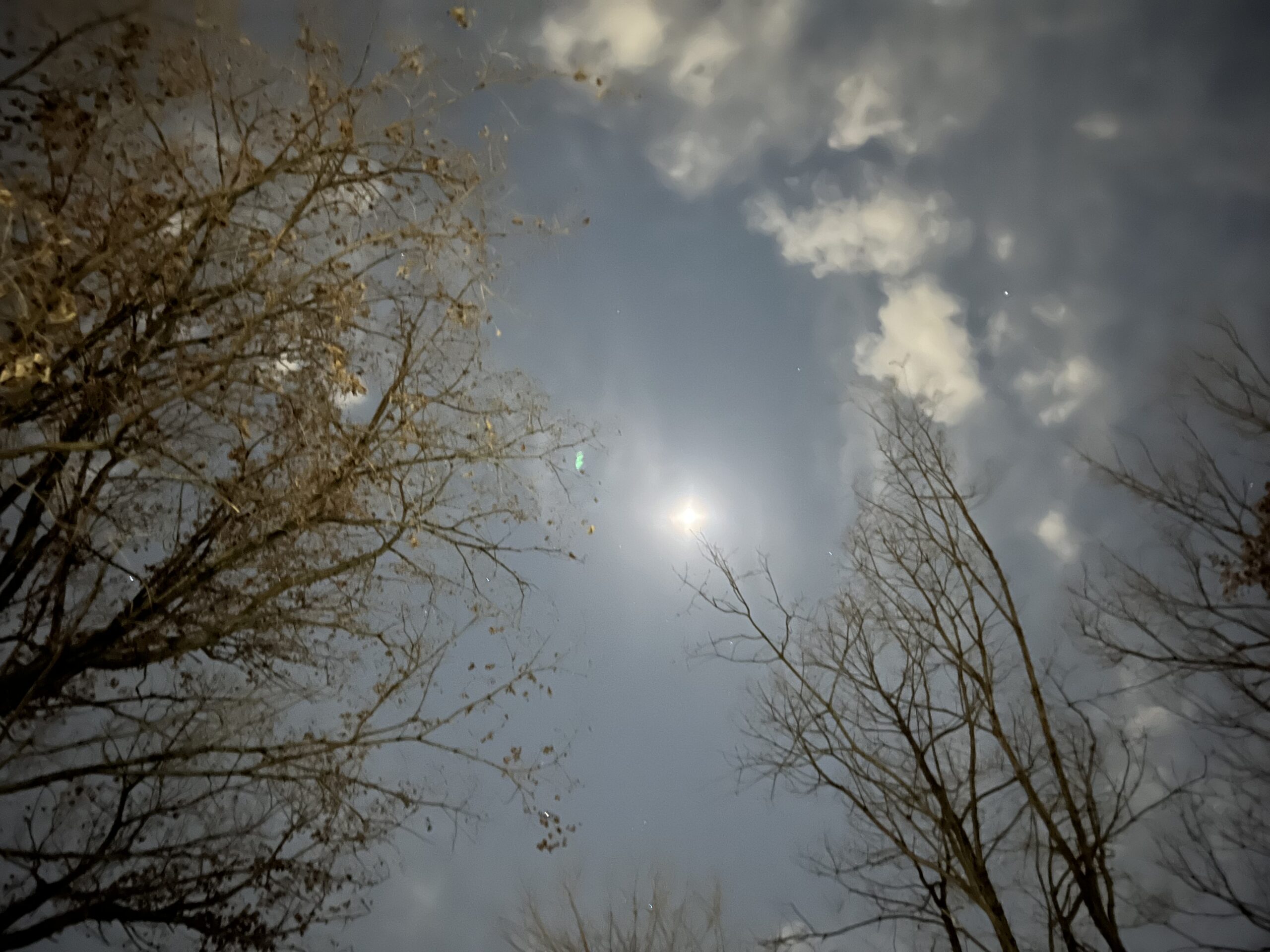 The next Full Moon will happen at 3 degrees 30 of Virgo on March 18, 2022, at 7.17 am UTC, Uttara Phalguni Nakshatra.
Sometimes we can act in a negative manner even though we may mean well.
While it is impossible to live like a saint, it is also important to be aware that from now on, we need to try to create as little negative Karma as possible.
On the Full Moon on the 18th, India celebrates Holi, the festival announcing the new year and the arrival of the spring season.
Just before Holi, a bonfire is lit in many parts of the country in order to burn the negative behaviour accumulated throughout the past year.
What we also need to be aware of is a negative action that seemingly looks positive.
The mind can work at full speed and in order to justify our desires, we may take a negative action that can look positive.
What becomes important here is discernment. When we purify our mind and refine our discernment, we will be able to see if we are acting according to our Dharma (right conduct).
It is said that even a fleeting positive or negative thought, even if it is not vocalised, can influence our world.
If we can analyse our negative and/or positive actions and how they influence the world, this Full Moon may give us clues towards a better future. Om Shanti.