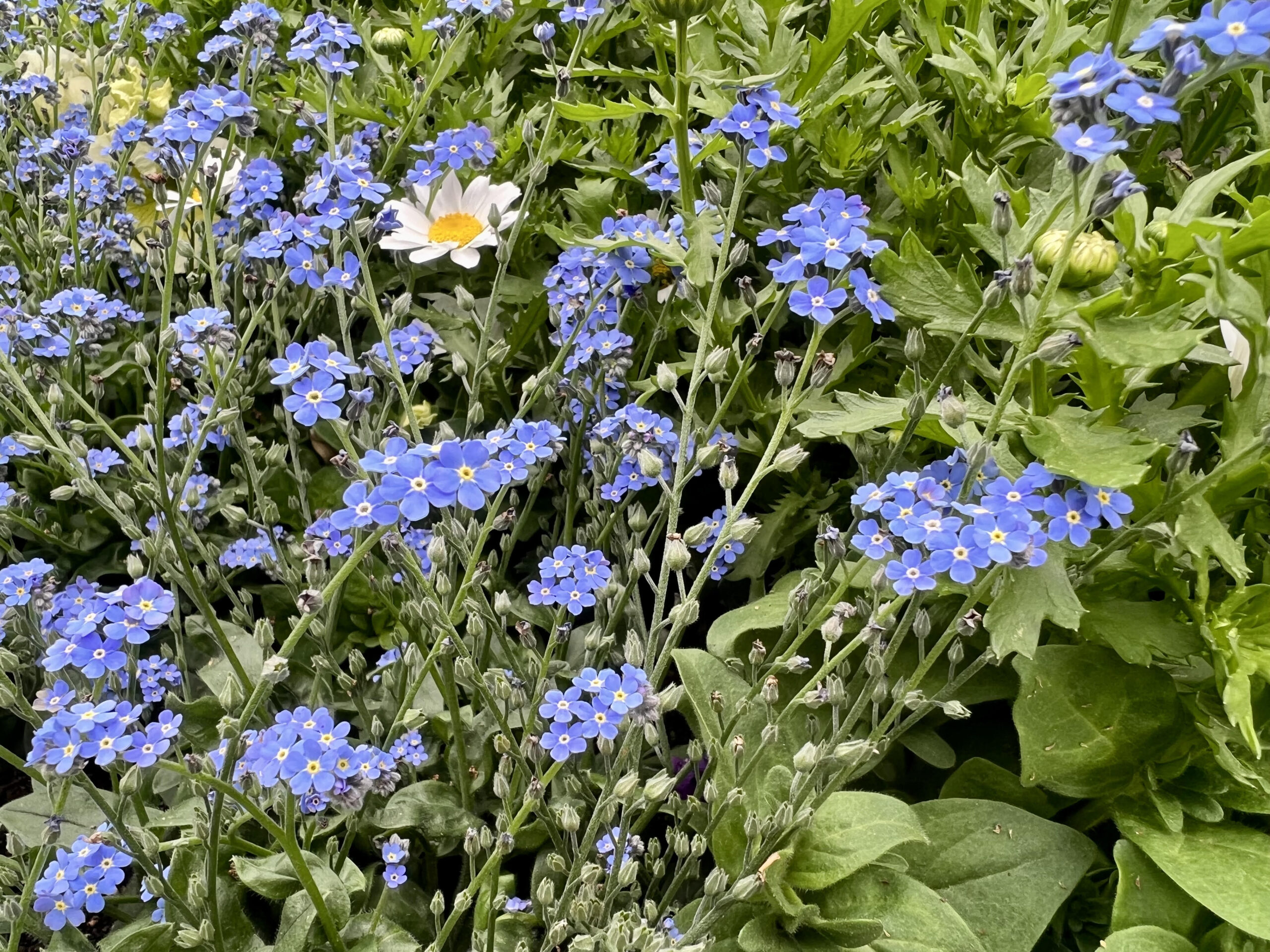 The next New Moon will be a Solar Eclipse, happening on April 20, 2023, at 4.12 am UTC, 5°39 Aries. The Nakshatra is Ashwini, and Navamsha is in Taurus.
This new moon is a new breath of fresh air as the Aries (the first sign of the zodiac) influence is powerful, but it is also a solar eclipse, so it is a new moon that encourages change. The beginning of a new cycle means the end of an old cycle. What have we been able to let go of over the past 19 years, the past 12 years, the past year, and the past month? Looking back will reveal our next theme. What are the new challenges we want to face, the new things we want to learn, and the things we have not been able to let go but now want to let go of?
Instead of blaming ourselves for not letting go, let us be aware of what we have been unable to let go of and observe what happens to us. Then we may see what is holding us back. Spring is here in the northern hemisphere. Let us visualise our "new self" connecting with the fresh green leaves. Om Shanti.