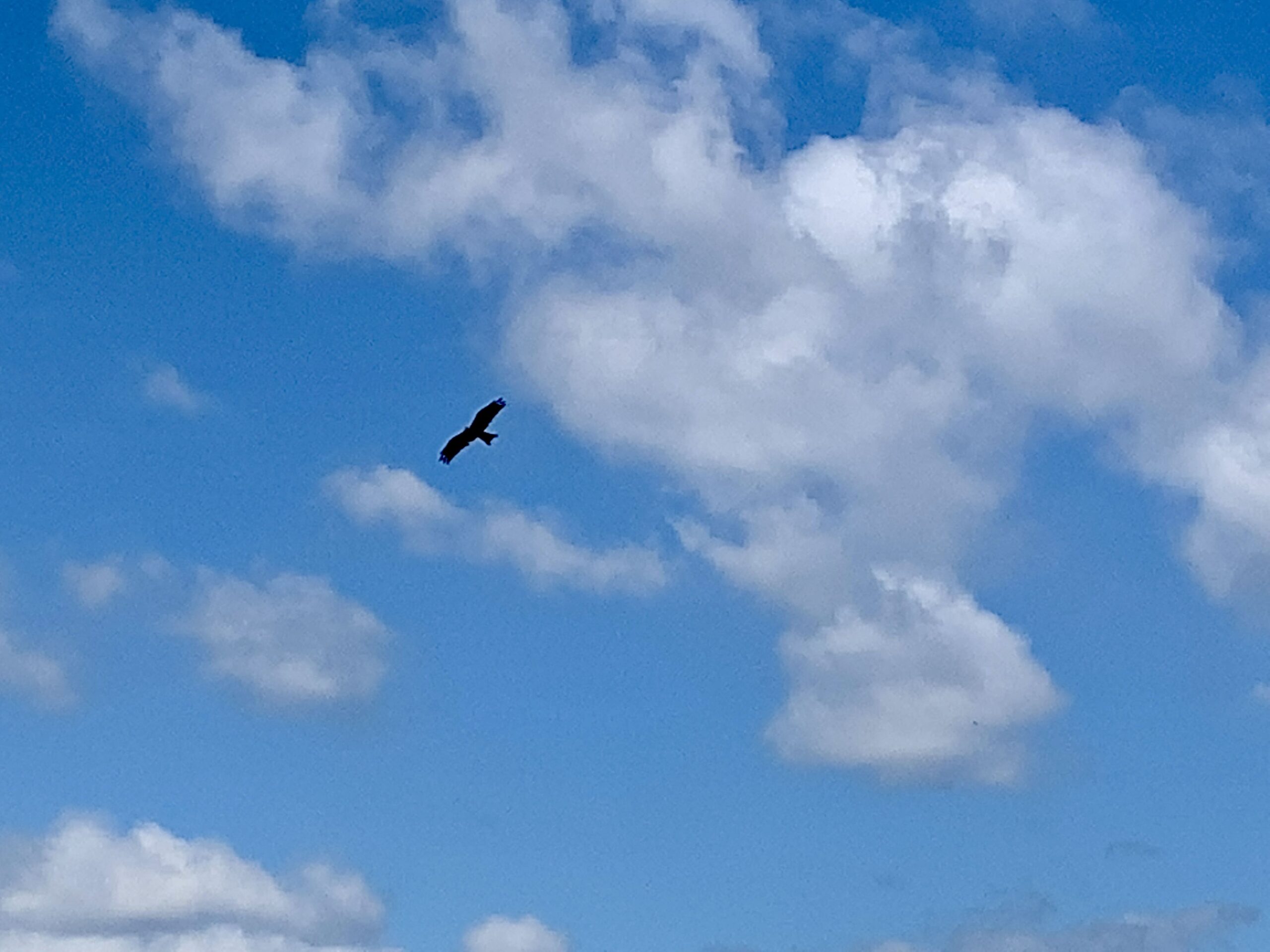 The next New Moon happens on Tuesday 7 September at 0.51 am UTC in Leo, Purva Phalguni Nakshatra.
This New Moon is connected to wealth and prosperity. But what does it mean?
For most people, it means money. But it doesn't need to be just money or material things. What about self-love? What about beauty? What about friends we can trust? What about good health? It can also mean spiritual prosperity, calming our mind, having a good teacher, reading good books, studying to accumulate knowledge. Money comes and goes but knowledge is eternal wealth. Om Shanti.