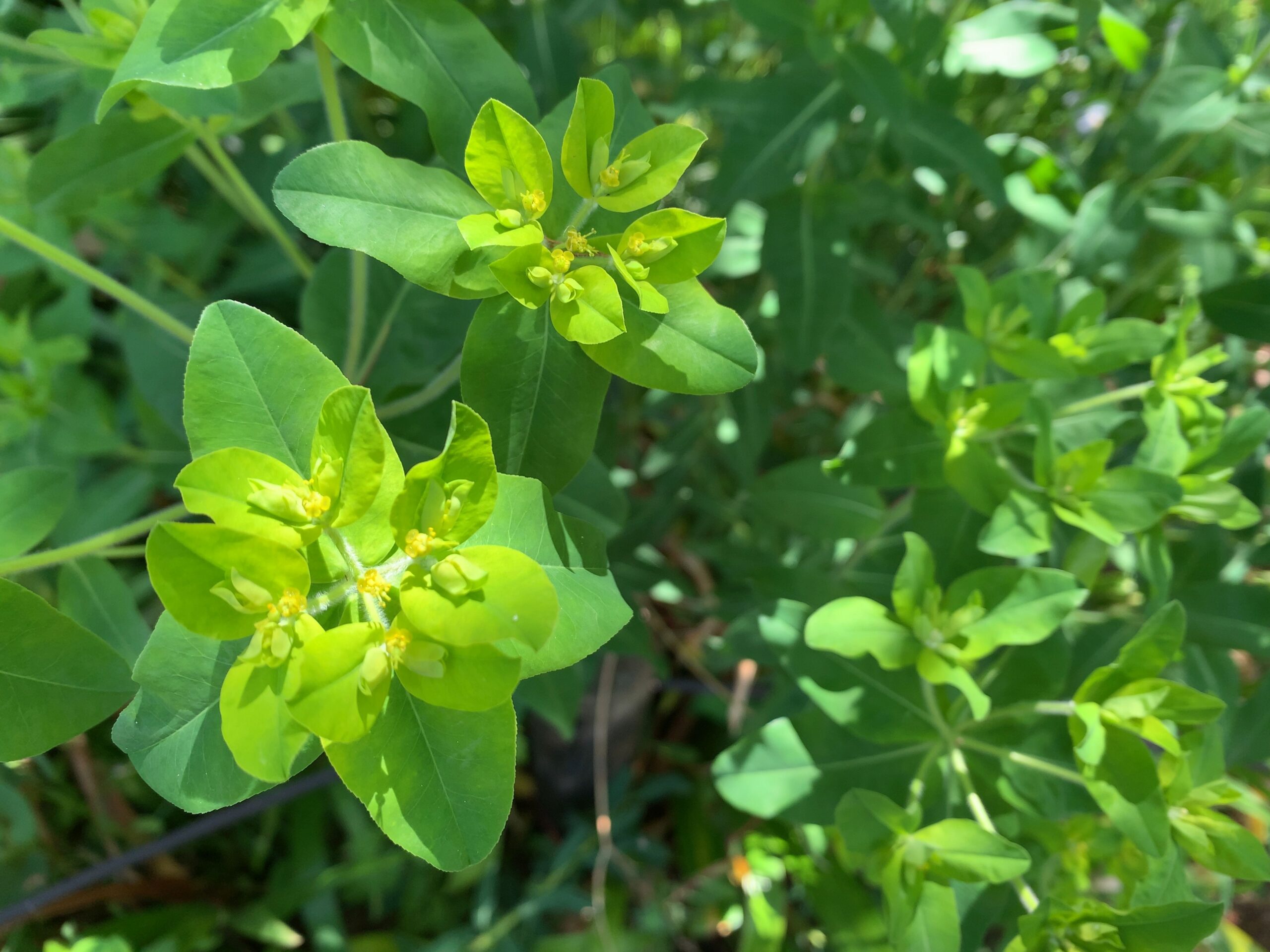 The next Full Moon will happen on September 20 at 11.54 pm UTC in Pisces, Uttara Bhadra Nakshatra.
We all have our own, intrinsic and infallible intuition. 
However, it gets influenced, modified by our environment and what we call practical considerations. 
What will happen in 1 or 5 or 10 years? Will I lose my money, will I lose my health? Then inevitably we start believing in it and start going in that direction. And we totally forget that the only time we have to be aware is now. 
It all depends on what we want for ourselves today. We all do what we consider is the best at the time.  What we can do is to learn from past mistakes. It's not easy to admit we made a mistake but if we can integrate that lesson and by living fully in the now, we can create a better future. Om Shanti.