October 10, 2022
Full Moon in Pisces October 9/10, 2022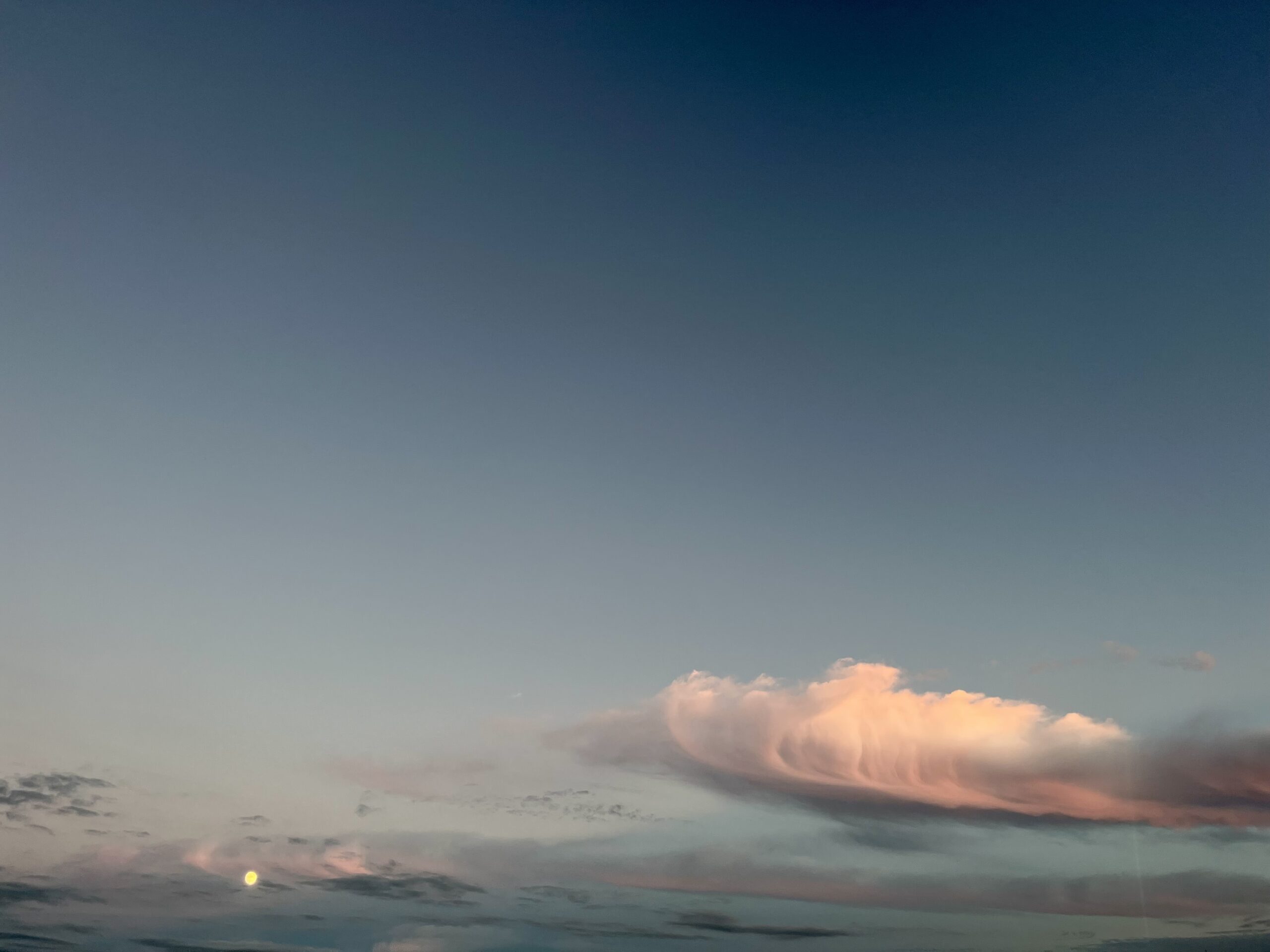 The Full Moon was on October 9, 2022 at 8.55 pm UTC at 22 degrees 22 Pisces, Revati Nakshatra, Capricorn Navamsha.
There is something very beautiful about this Full Moon, as if we take it positively there is a strong connection with the Universe that is helped by a strong discernment and sense of practicality that will allow us to move towards a better future.
But of course, as always, if people take it negatively, there can be a whole lot of negative idealism and criticism of people who are not as faultless as we want them to be and a depressive tendency because of everything not being perfect.
The choice is yours. Om Shanti.