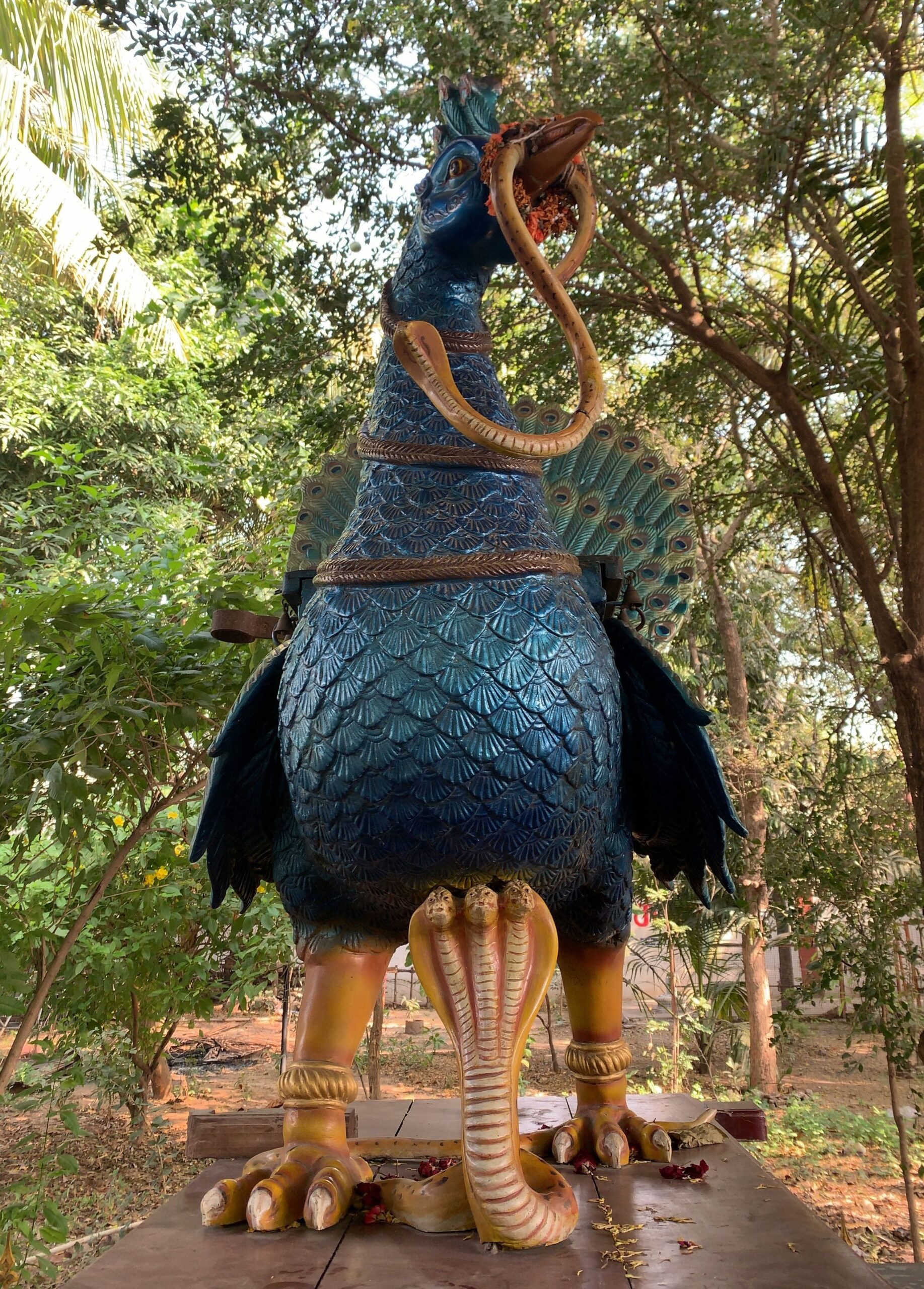 The next Full Moon happens on February 5, 2023, at 6.29 pm UTC, 22 degrees 30 Cancer, Ashlesha Nakshatra, Capricorn Navamsha.
Sometimes there are hidden messages in what we experience outwardly.
For example, if we carry a lot of anger, a little push will bring out the anger. If we are prone to worry, anything can trigger our worry. We tend to react automatically to situations, but they are there to make us realise our tendencies, such as anger or worry. Situations can make us aware of so many different facets of ourselves.
Even after reacting unconsciously, if we can come back to the question "what did this make me understand?" we can get a hint or become aware of many things. Once we become aware, looking at it objectively becomes easier. As we repeat this routine, we are less fussed about what used to bother us. Om Shanti.