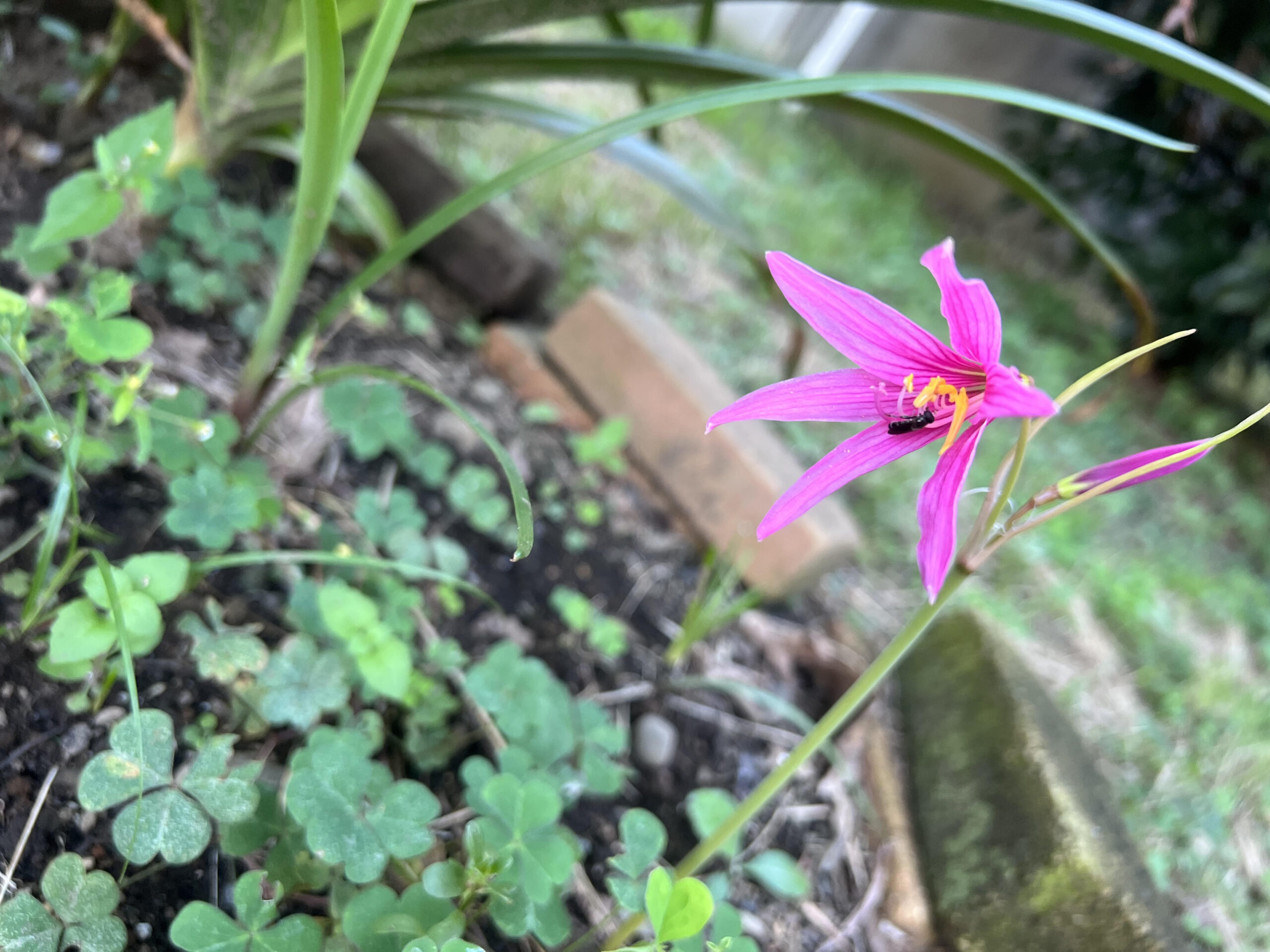 The next New Moon happens on September 15, 2023 at 1:39 am (UTC) at 27 degrees 47 Leo. Nakshatra is Uttara Phalguni, and Navamsha is Sagittarius.
It is a very noble idea to be of benefit to others. However, sacrificing oneself for others is like putting the cart before the horse. With this powerful new moon, let us think about what makes us joyful and what makes others happy at the same time. As much as sadness is contagious, joy is infectious too.
For those who have not thought much about helping others, and those who have thought that it is okay to sacrifice themselves for the sake of others, the time has come for a change.
If the concept of making others happy by being joyful is new, it's time to create ways to make it possible. Even people who are used to such ideas may unexpectedly find that their ego is at work once they look at it again. It's a great new moon to think deeply about the concept of joy and set intentions for it. Om Shanti.