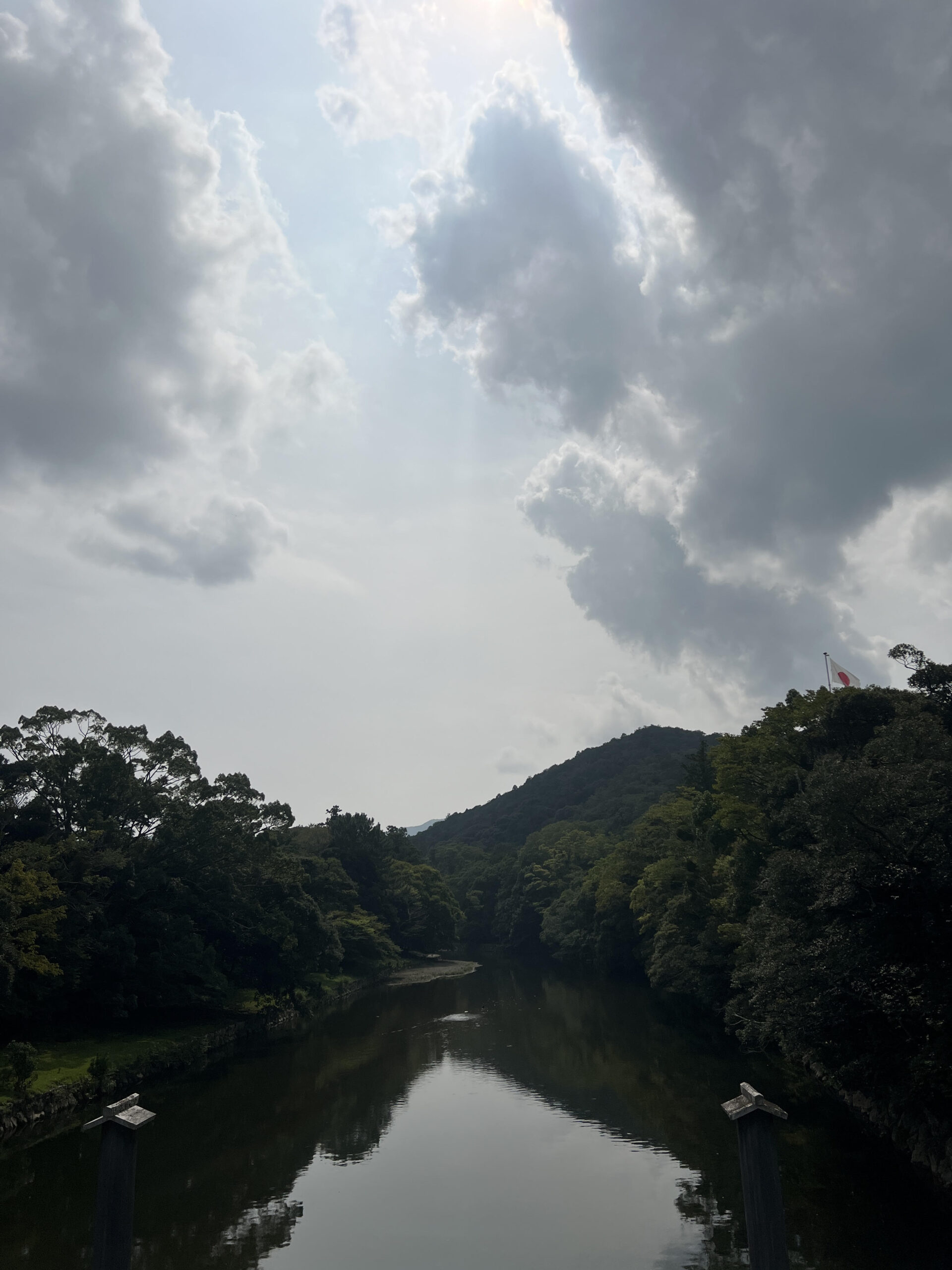 The next Full Moon happens on September 29, 2023, at 9.58 am (UTC) 11
°
49 Pisces, Uttara Bhadra Nakshatra, Libra Navamsha. 
We are about to experience an end to a cycle. What have we learned for the past 18-19 years? Are we ready to move on to the next cycle? How has our soul grown over those years?
As we are about to experience some transformation to enter a new era, we have to be ready to accept it. And it is much easier said than done. Our old mental patterns may prevent us from moving forward. But it is precisely what we experience as "obstacles" that we need to let go of.
It isn't easy! But thinking about this for the next two weeks will prepare us for the next step. Om Shanti.