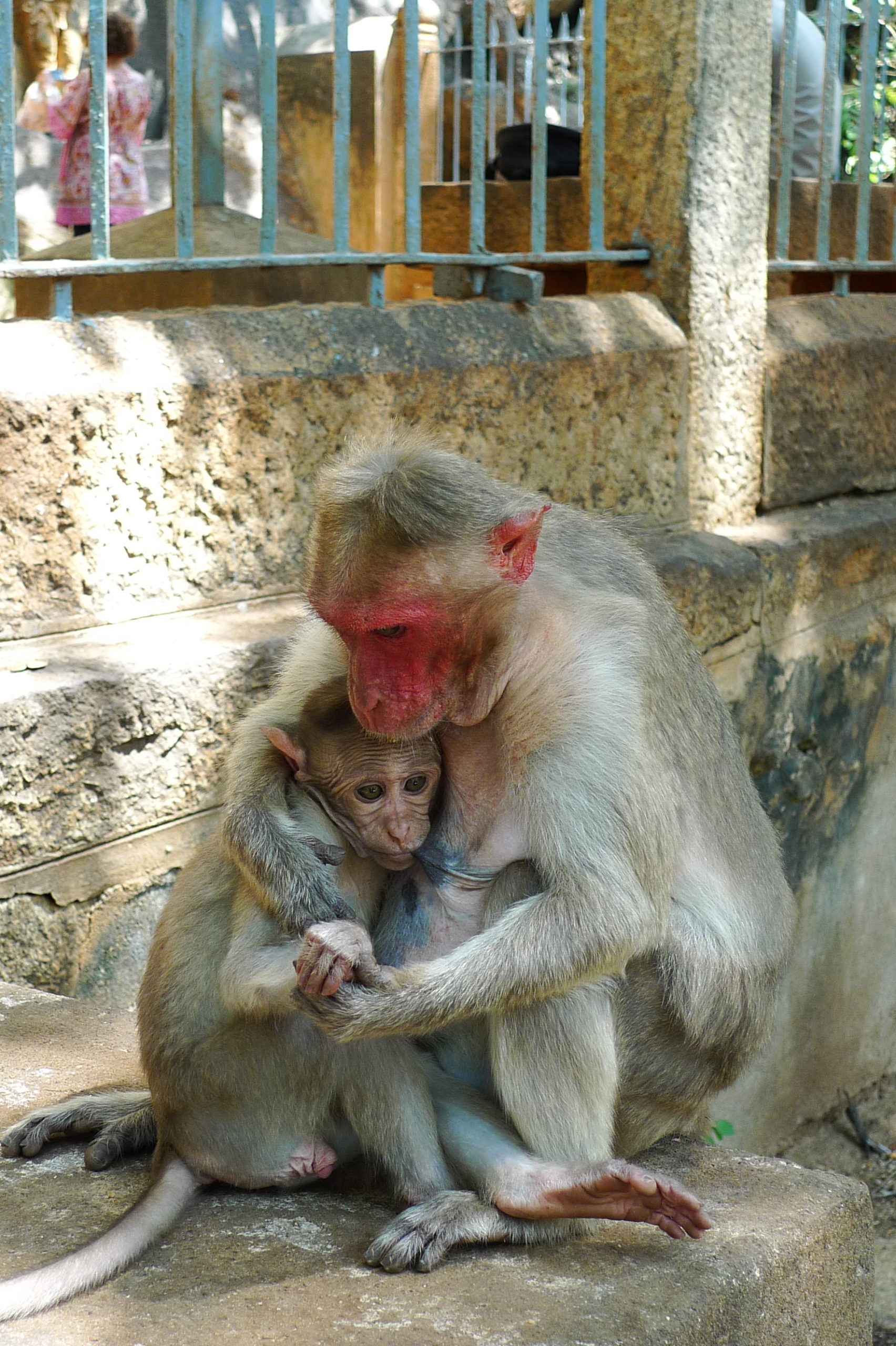 The next Full Moon is on October 31, 2020, at 2.49 pm UTC in Aries, Bharani Nakshatra.
With Mars and Mercury retrograde, some people may think that things are not going the way they want.
But this thought is subjective. The Universe has perfect plans for us to learn what we need to learn.
If we focus only on what we want, we may not be able to see the forest for the trees, so it will help to look at the situation from various angles or from the other person's point of view. This Full Moon prompts us to look at the bigger picture.
We may not have all the information available so it is best not to make any important decisions at this time. Spiritual practices like yoga, meditation, prayers or study calm our fretting mind. Om Shanti.