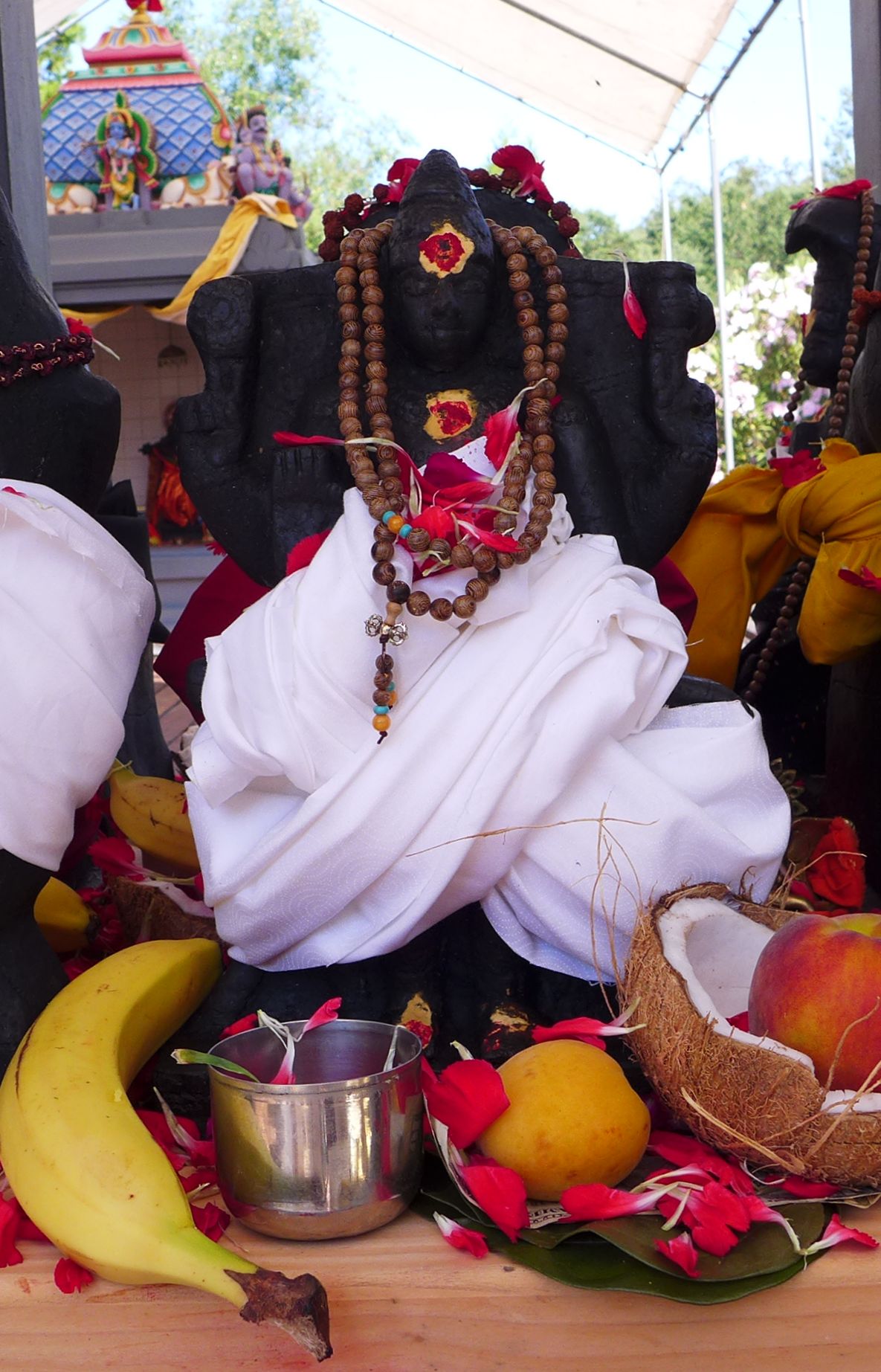 Venus is currently retrograde and turns direct at 16 degrees Sagittarius later this month, on January 29, 2022. Mars is now in Scorpio, is currently in the Scorpio-Sagittarius Gandanta and will continue its way through Sagittarius.
Now, Venus and Mars will be within one degree of each other for a long time in a Graha Yuddha (planetary war) in February and March of this year, which is pretty unusual. The conjunction itself is not so unusual as it happens regularly. The last time was on July 13, 2021.
More precisely, on February 11, Mars will be at 19 degrees and Venus at 20 degrees Sagittarius and will start their rendez-vous within one degree of each other (or Graha Yuddha or Planetary War) in Sagittarius until they exactly conjunct on February 16 at 22 degrees Sagittarius. It is unusual for Mars to overtake Venus because normally, Venus travels faster. But this time, because Venus is just out of retrogradation, its speed is slower than usual (about half its average speed on February 11).
Then, they continue their war as they will move to Capricorn within one day (Mars on Feb. 26 and Venus on Feb. 27 and Mars will be exalted). As Venus picks up speed, Venus will overtake Mars and the second exact conjunction is on March 6 very close to the Moon, all the planets being around the end of 5 degrees Capricorn  (which is very close to the Saturn-Jupiter conjunction degree in December 2020). The planetary war will last until March 12, 2022.
Normally, multiple conjunctions happen because one of the planets gets retrograde. For example, Mars Venus met three times in 2015 on February 22 at 7 degrees Pisces, then on September 1 at 20 degrees Cancer as Venus turned retrograde, then on November 3 at 29 degrees Leo as Venus turned direct and overtook Mars. Especially those with Lagna or Moon in Aries, Taurus, Libra, Scorpio, Sagittarius or Capricorn should be aware of this transit. Nothing may happen but awareness matters.
Some western astrologers will interpret this conjunction as something very romantic. I'm afraid it's not such a rosy prospect for Jyotish. Mars/Venus can also indicate a change of turn in the financial sector. Komilla Sutton has covered some of its meaning in her Mars transit video.
https://www.youtube.com/watch?v=egHcb1bJ138
Om Sharavana Bhavaya Namah !