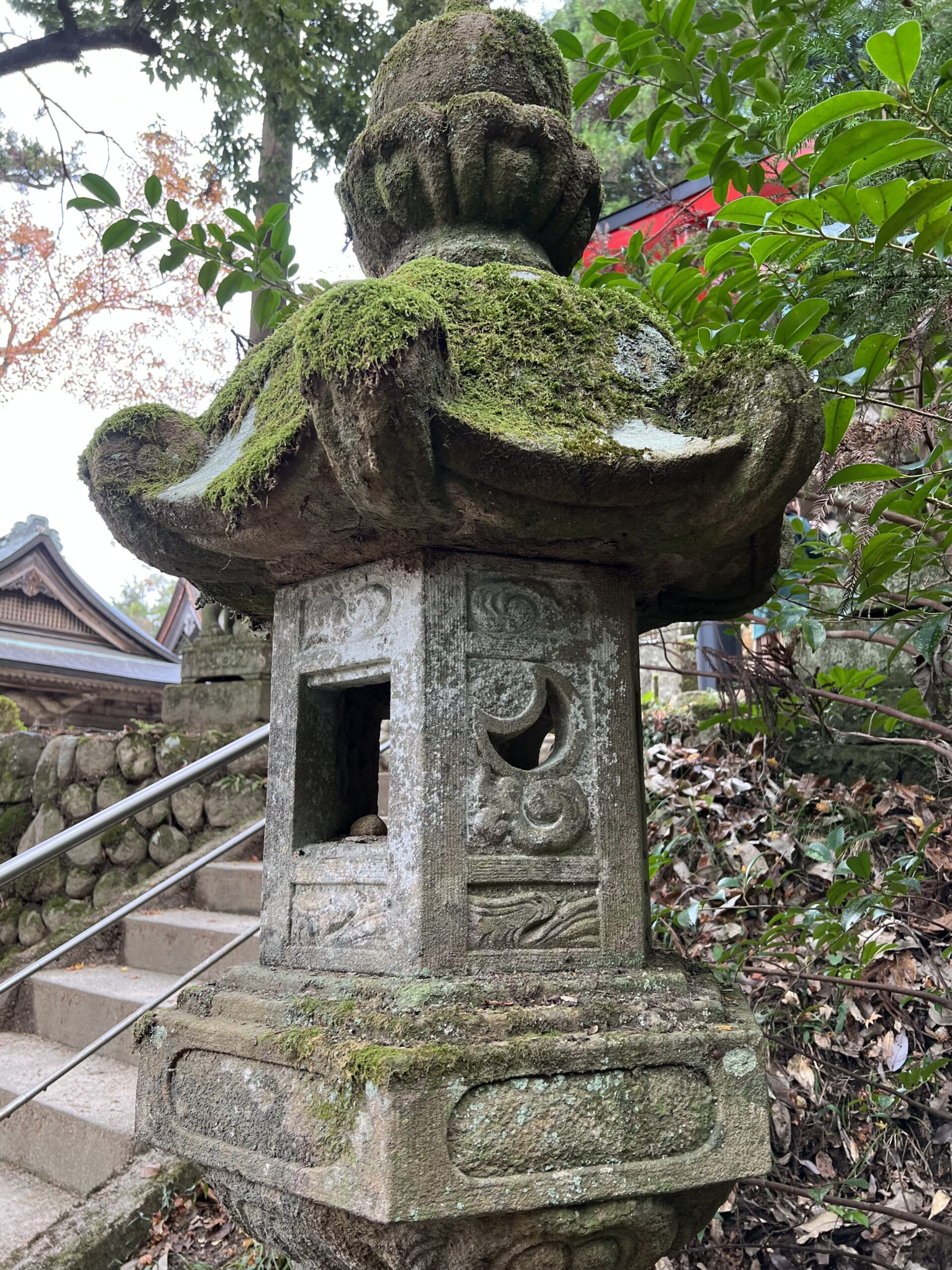 The Next Full Moon happens on January 17, 2022, at 11.47 pm UTC in Cancer at 3 degrees 40, Pushya Nakshatra.
Everybody is living in different environments and many people are thinking about how to live life with a peaceful mind.
But it takes some preparation to reach that state. That preparation is a lonely effort because nobody will be able to do it for you.
Thinking about how to live peacefully in our own environment is a bit similar to farming.
First, we need to plough the soil. Then we need to sow some good seeds. But maybe we are not able to get any good seeds so we have to be happy with lower quality seeds. Even if we plant some good seeds, depending on the weather conditions, they may not be able to sprout. We need to pull out the weeds and continue working during hot, rainy, cold, snowy days. But we continue our slow and steady work, dreaming of the day when we will be able to get some beautiful and tasty vegetables.
In order for our mind to be nourished and blossom beautifully, we need to be mindful a little bit every day. By accepting what happens, and continuing our lonely and steady work, we will definitely develop. This Full Moon may show us how far we have progressed so far. Because we had to deal with so many things, we are definitely more experienced than 10 years, 5 years or even one year ago. By pausing on the steps of the stairs and looking back, we will be able to see how far we have come. Then we may be able to see we can rest a bit, then we will be able to see our next set of stairs. Om Shanti.