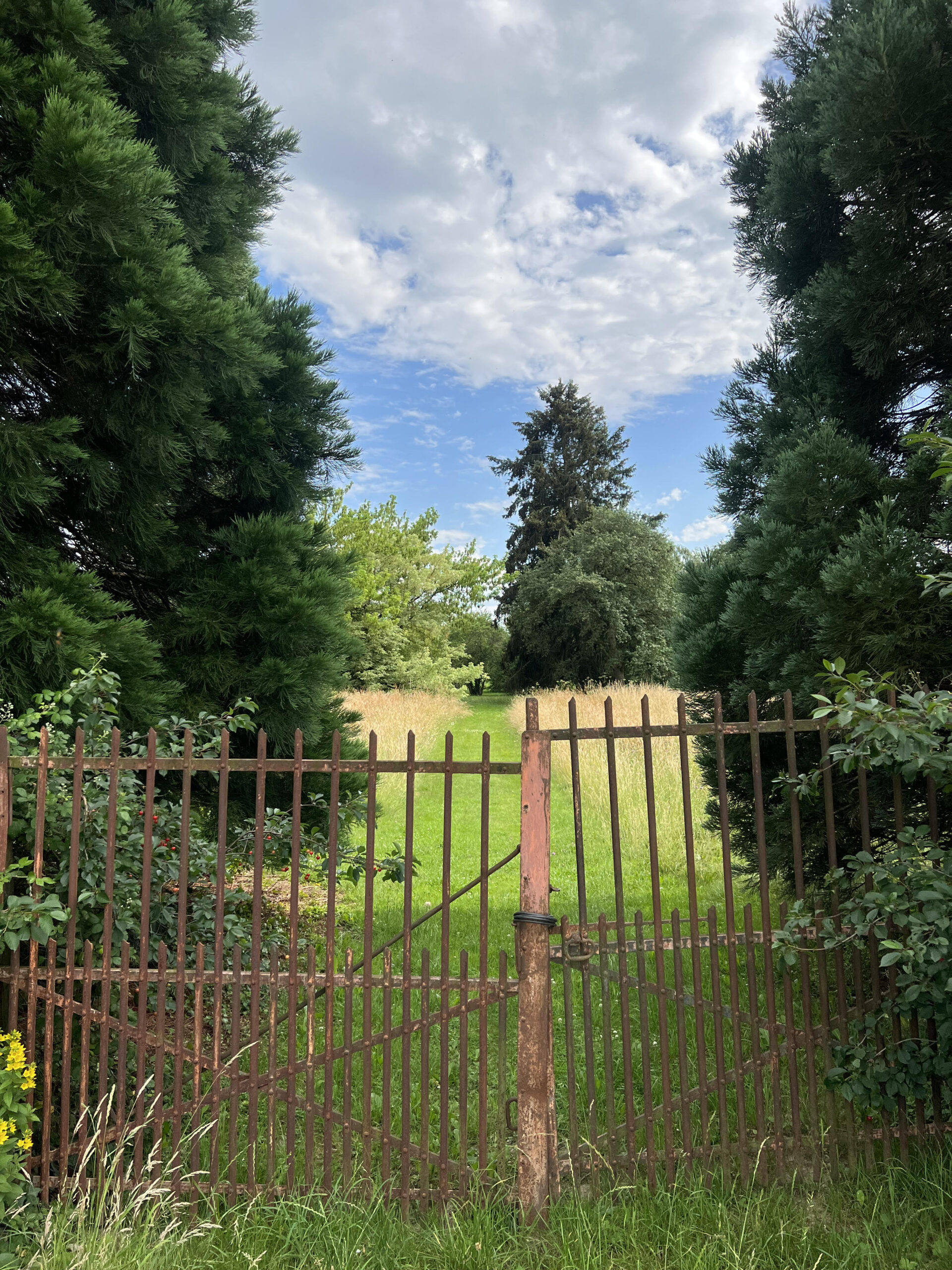 The next Full Moon happens on June 14th, 2022, at 11.52 am UTC, 29 degrees 15 Scorpio, Jyestha Nakshatra.
We cannot be happy with money.
We cannot be happy with conditional love.
But we want money, and we want conditional love.
What is happiness?
Is happiness available in the material world?
What do we now need to become happy?
This Full Moon will highlight these questions.
It is not an easy Full Moon. It is also challenging to get rid of desires and attachments. But ultimately we have free will.
What kind of free will are you going to choose on this Full Moon? What are your current priorities? Om Shanti.